What type

of Bar

Would be

Best for

my event?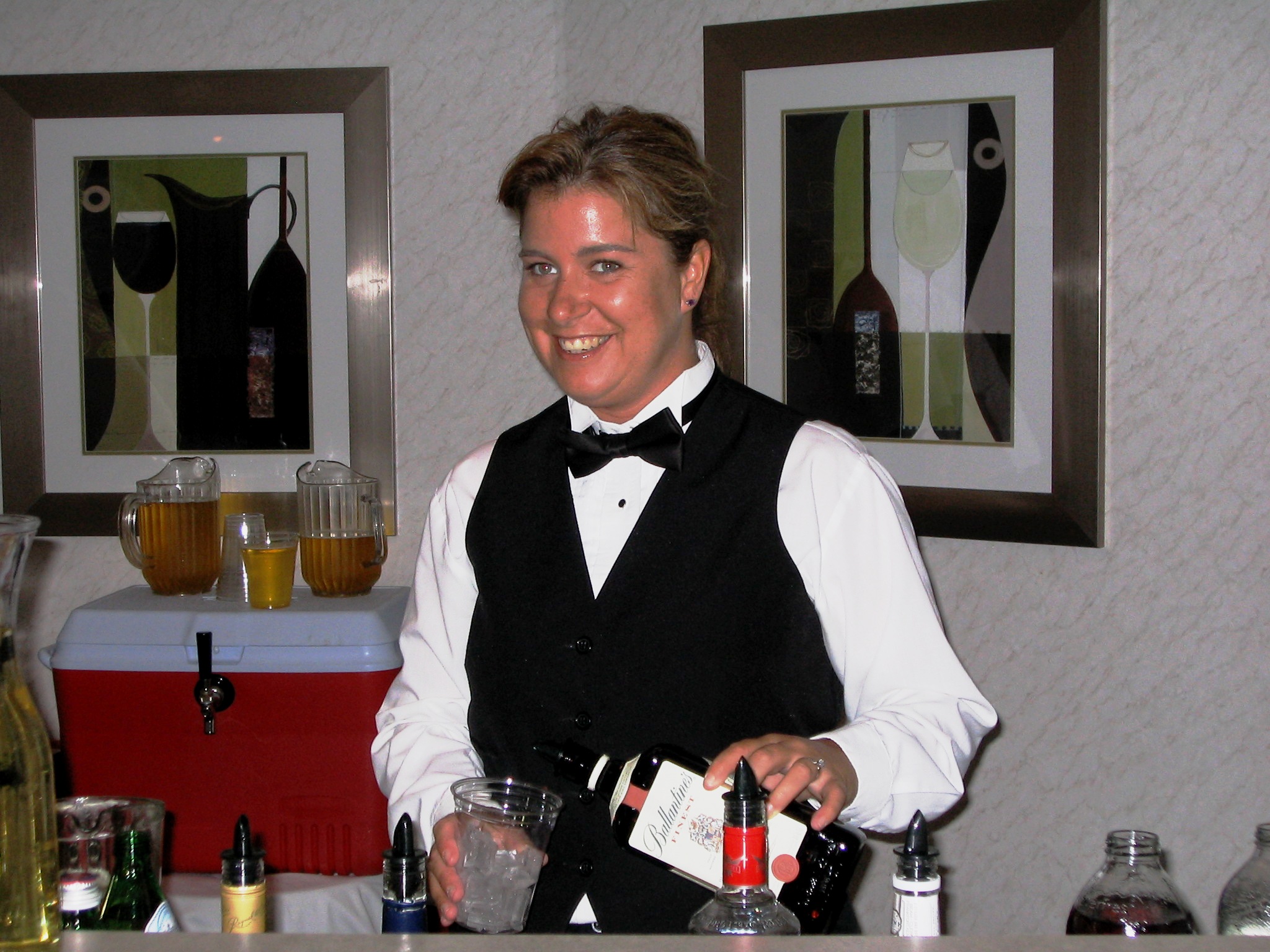 Hosted Bar

We will gladly recommend the various types and quantities of alcohol needed for your event. We also provide all the sodas, mixers, ice, cups and fruit garnish for your guests' drinks! Service pricing available for either a beer and wine event or for a full bar selection. You will pay for all product and we serve it no-charge to your guests.


Cash Bar

Available only to recognized non-profit organizations for fund raising purposes. You will have to apply for a one day liquor license from the State of Michigan - Liquor Control Commission ( one for Beer & Wine and also a seperate license for Spirits ) and then contact us for your beverage catering needs. Otherwise, the only legal way to have alcohol for an off-premise event is a Hosted Bar.


Bartending Only

This service is only available if your reception is going to be held at a non-commercial venue.